Control and Instrumentation Systems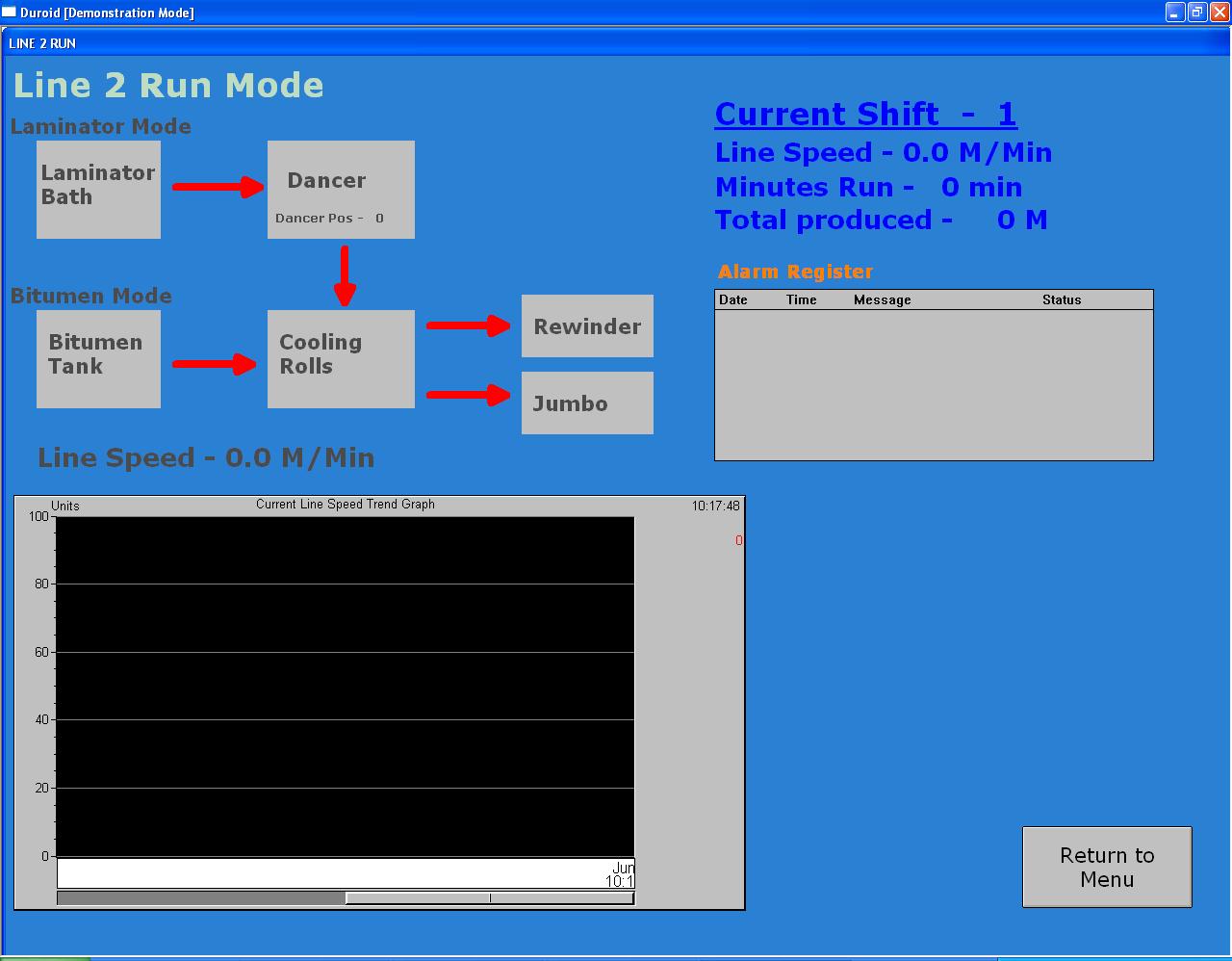 Axis ltd has over 25 years combined experience in this area. Offering complete delivery of both, new and upgrade design engineering for electrical, instrumentation and control systems. We offer cost effective solutions to reduce the initial capital cost and/or whole life cycle costs.
We can also provide solutions for Machine Electrical Safety. We offer design, installation, commissioning and documentation services of electrical machine safety systems to comply with current safety standards. A practical approach is taken to include factors such as machine productivity, staff training and current NZ safety Standards.
Our capabilites include:
Project Engineering Function - We have the ability to act as the clients representative to define the scope and requirements of each project. We can also offer application and design functions
Control Systems Architecture and Design
SCADA and other HMI platforms
Electrical Distribution Design
Installation, Commisioning and Maintenance requirements
Inspection
Fault finding and servicing of existing Control Systems
Recent Projects:
Furnace Control System
Upgrade existing controls and New PLC System
$130K
May 07 - Early 08 (Projected)
Generator Control System
New design and installation
$60K
May 07 - Aug 07
2 x Food Processing (Pressure Cookers) Control Systems
New Build
$90K
Jan 07 - Dec 07
3 Zone Oven Control System Upgrade
New PLC Control System incorporating Safety Controllers Upgrade, including E-Stop Safety System install
$60K
Nov 06 - Jan 07
Moulding Machine Safety System
New Safety System replacing a system that did not comply with current standards
$16K
Sept 06 - Aug 06
Paper Lamination Line Re-Drive and Control System Upgrade
New Motor Control Centre, PLC control System and E-Stop System.
$95K
Oct 05 - Feb 06