Hazardous Areas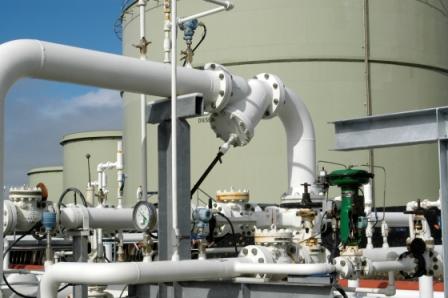 Our services in this area include:
Initial and ongoing consultation for certification
Electrical design
Area classification
Assistance with compilation of a site verification dossier (to comply with current standards)
Recently two of our staff have undertaken secondements. One, based in Whangarei for one year, to ensure that our client's hazardous area equipment was installed correctly and documentation was correct. While another staff member was based in China for one year to implement bay loading control systems.
Any inspector involved in the design of a hazardous area installation is unable to carry out the inspection for this job. As we have 3 hazardous area inspectors we are able to provide design services and inspection services for hazardous areas.
Audit and Inspections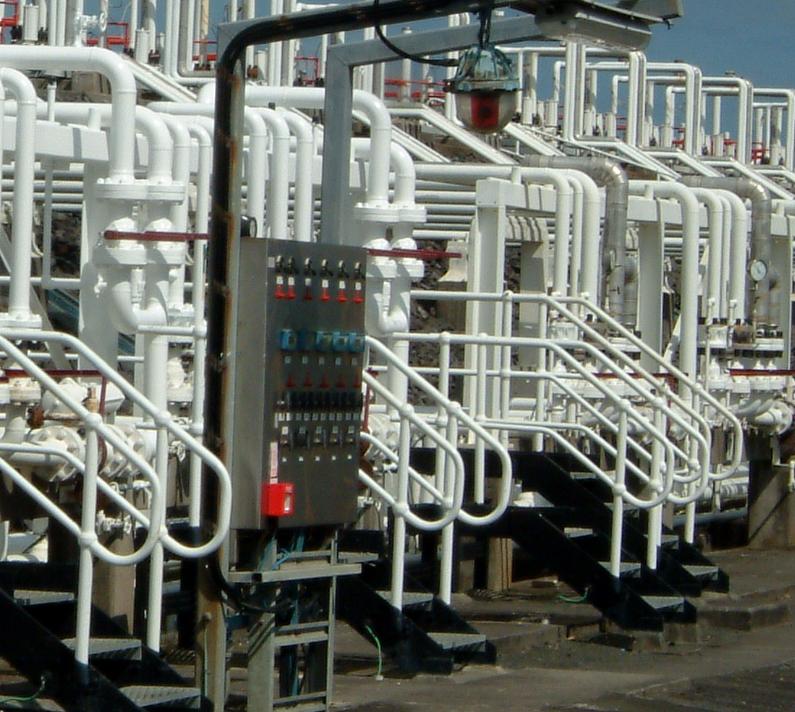 We have the ability to carry out and guide the client in specific (ie Hazardous Areas) and routine inspections and audits. Work includes:
Documentation of outstanding issues
Tracing and recording
Consultation for certification