Project Engineering
We have the engineering capacity to provide specialist consultation for small to medium sized industrial electrical projects. We are able to provide consultation in all areas of the electrical industry including but not limited to electrical power distribution, electrical maintenance, control systems and instrumentation, safety systems and hazardous areas.
For industrial projects, we have the ability to provide specialist electrical consultation throughout the life cycle of a project. Ensuring that the requirements are corrrectly specified at the beginning of a project can have huge savings in capital outlay, project and labour costs as well as on going maintenance and support costs. Axis Ltd has proven experience in this area and can provide electrical consultancy.
We are able to provide all facets of consultancy for technical projects and can also act as the client representative for electrical projects. Allowing a constant and stable base of communication for the duration of the project.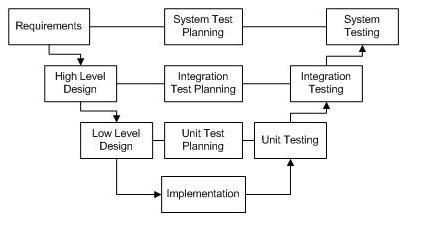 Project Engineering and Management Functions
Project Electrical Scope and Requirements
Application and Design Engineering
Installation and Commissioning Functions
Electrical Consulting
Documentation
Recent Projects:
Furnace Rebuild Project
Upgrade complete electrical system for a new electrical furnace including installation for varivolt power supply. Included in upgrade works are site wide power distribution, lighting, control systems, HMI's and SCADA systems.
$700K approx
March 07 - Early 08 (Projected)
Installation of 2 x Atlas Copco Generators
1 x 1MVA and 1 x 150KVA generators with control systems including switchboard upgrades. Acting as a client representative our work included tendering process, complete install and electrical engineering.
$60K
May 07 - Aug 07
3 Zone Oven Control System Upgrade
New PLC Control System incorporating Safety Controllers upgrade, including E-Stop Safety System install
$60K
Nov 06 - Jan 07
Installation of 7 New Bay Loading Controllers
Installation of DKI BLC (Accuload) and install of Lubrizol/Enraf additive injection systems. Work included Scope, FAT, Design, installation and commissioning.
$95K
Sept 05 - Oct 05
Installation of 200KW Pump for Petrochemical Pipeline.
Works included: design, installation, modifications to SCADA/PLC control system, commissioning.
$200K
Jun 05 - Sept 06